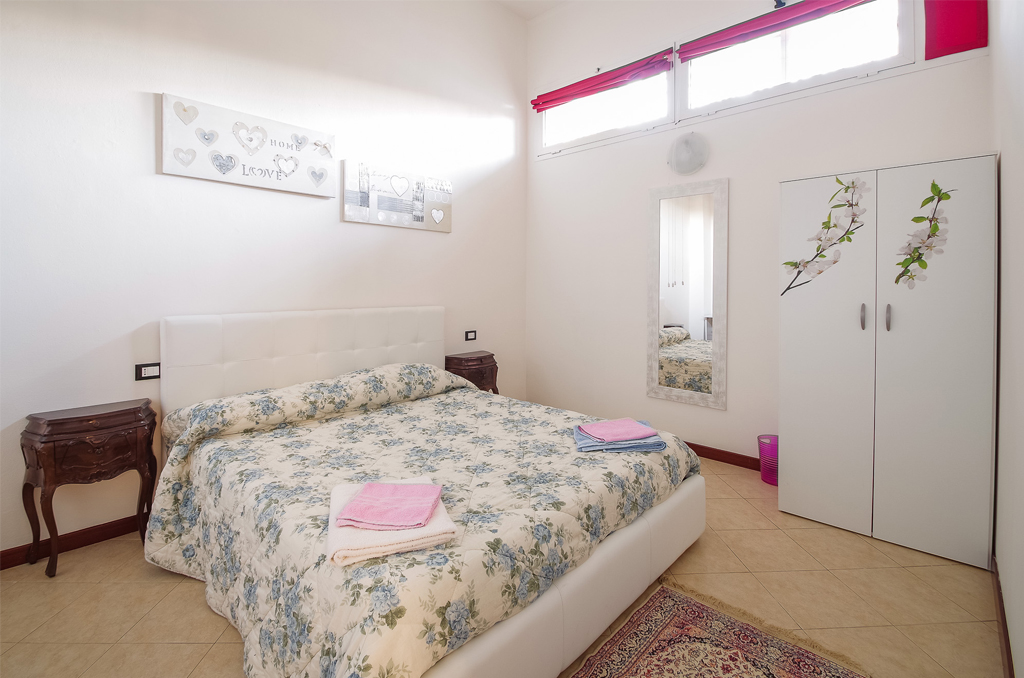 Covid-19 - Prevention and security measures
Cleanliness and hygiene have always been a priority for us. Following the Covid-19 pandemic, we have further raised our standards to adapt to the measures required by law, but above all to ensure maximum safety for our customers.
All rooms and spaces available to our guests are thoroughly sanitized after each stay by specialized operators.
Linen is rigorously treated by with high temperature washing and the use of highly sanitizing detergents.
Our commitment will always be the one of making the customer feel in a safe and secure place, guaranteeing a quality stay.